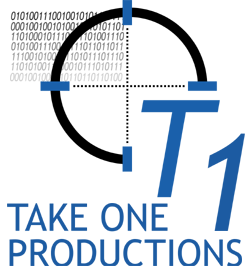 Take One Productions, Inc.
We had an issue with our web page and have to rebuild it from scratch.
Sorry for it being so bland, but you know we're busy taking care of customers and all of their live streaming and production needs.
We like to say, "If you know who we are, you probably know what we do."
If you need something or have questions, please get in touch by calling us.
877-825-3146
-or-
For the most updated content, please visit our Facebook page at:
www.facebook.com/takeoneinc
Take One Productions, Inc
3002 Dow Ave, #406
Tustin, CA 92780
877-825-3146